PANERI Microbiological Laboratory
At that time, in the field of laboratory medicine, a revolution in the introduction of new technologies and their application in the daily practice of the laboratory progressed with the introduction of the term "diagnostic" with multiple benefits for the health of the subject.
Our laboratory was the one that, with the application of the new methods and the scientific composition of its doctors, introduced to our city the new technologies and helped the doctors of our prefecture and the wider region, not only in the section of Private Health, but also that of Public Hospitals. (The laboratory was a key partner of the General Hospital of Xanthi and 412 General Military Hospital of Xanthi for many years).
The thoroughness and skils of its human resources, its equipment with state-of-the-art high-tech equipment and reliability along with its integration into continuous international measurements of external quality control make the laboratory a leading provider of health services. The constant renewal of equipment and the coexistence of two Biopathologists allow for the majority of the medical examinations required today.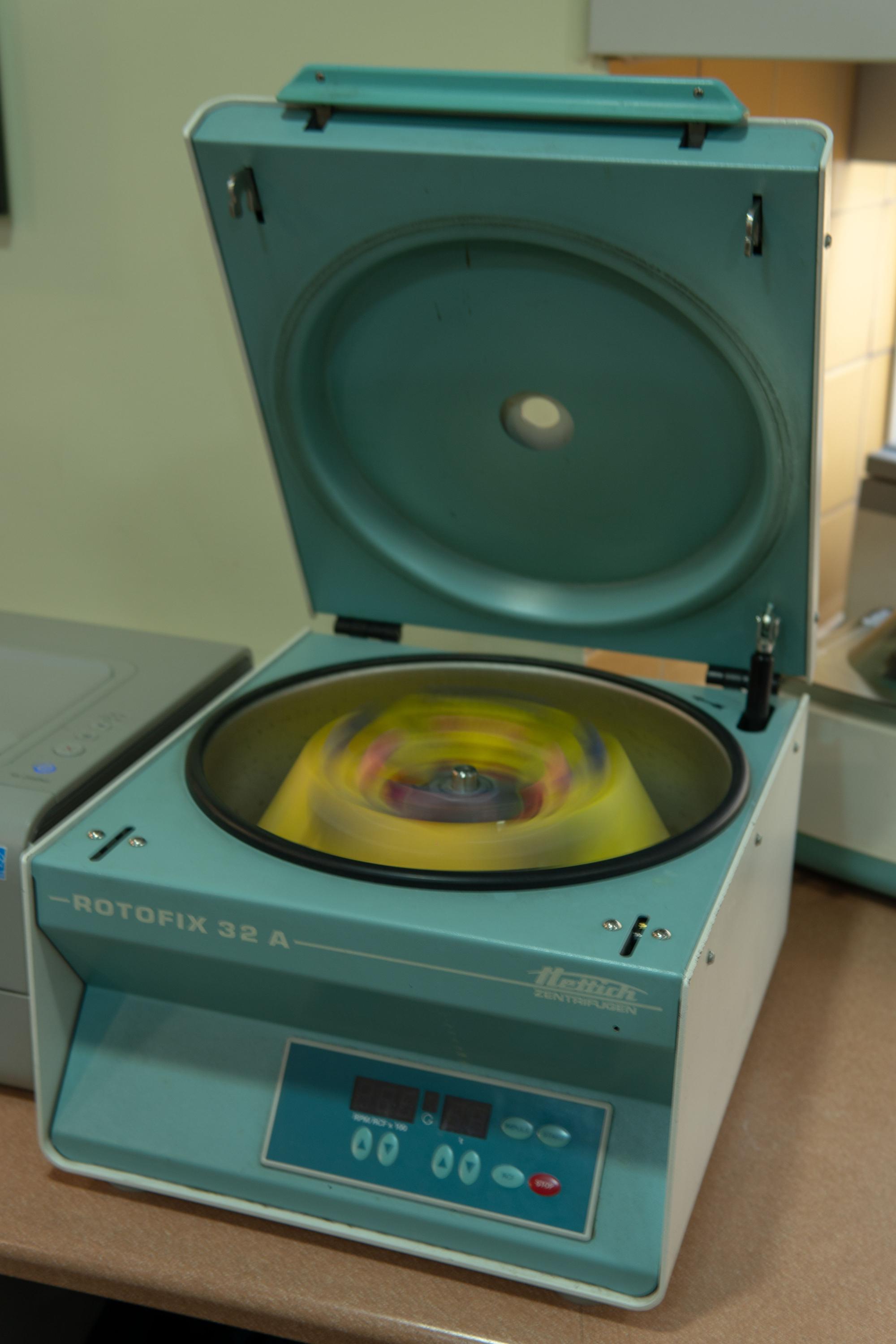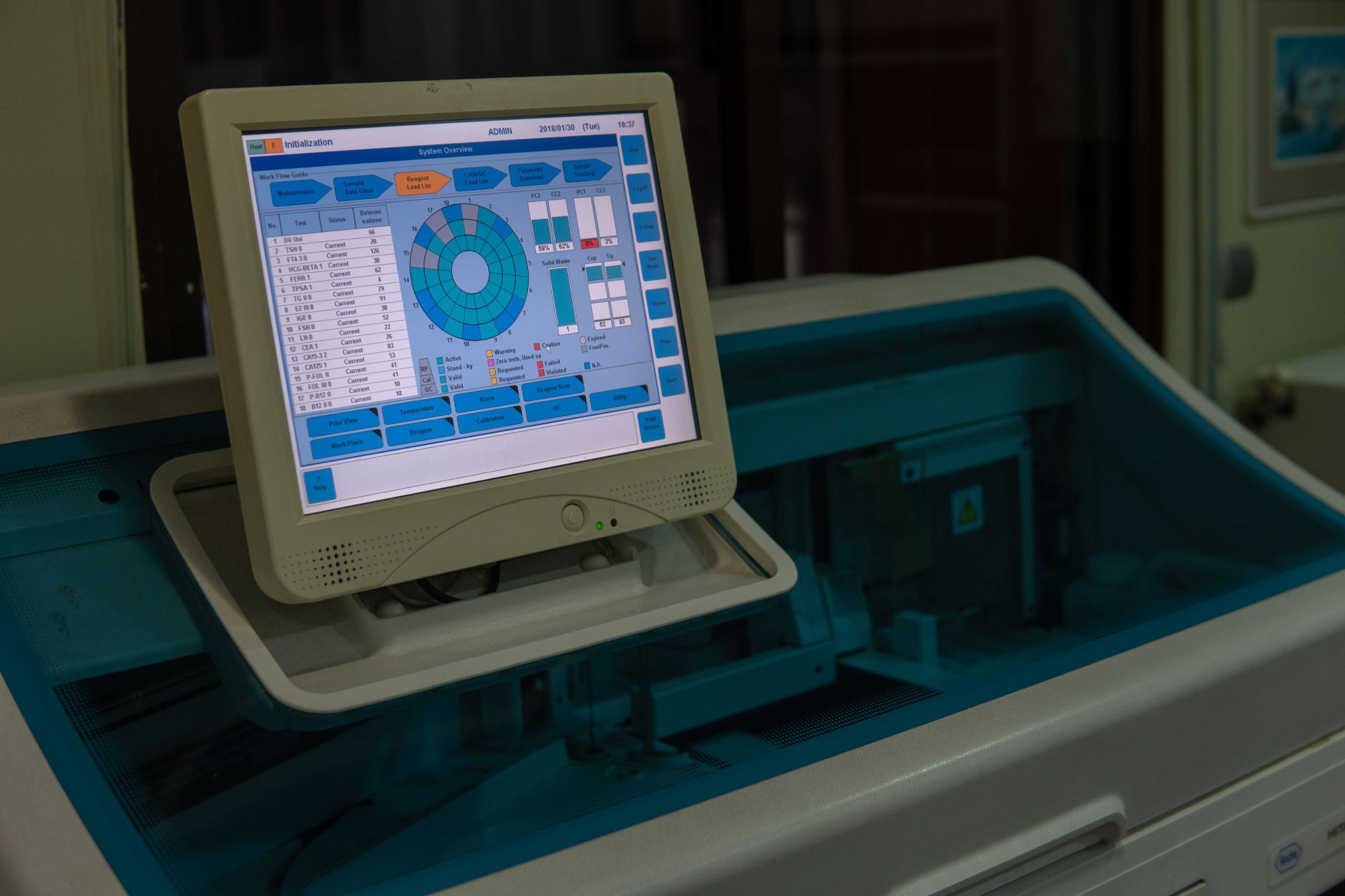 Our goal is to have a credible result within the shortest time so as to be an excellent tool in the hands of the clinician and to ensure the patient the certainty of a valid and timely diagnosis. For this reason, the result is checked and evaluated on the basis of the history of previous measurements and in relation to the clinical information, throughout the production process, always by two doctors. So for a wide range of tests there is a possibility of results delivery on the same day.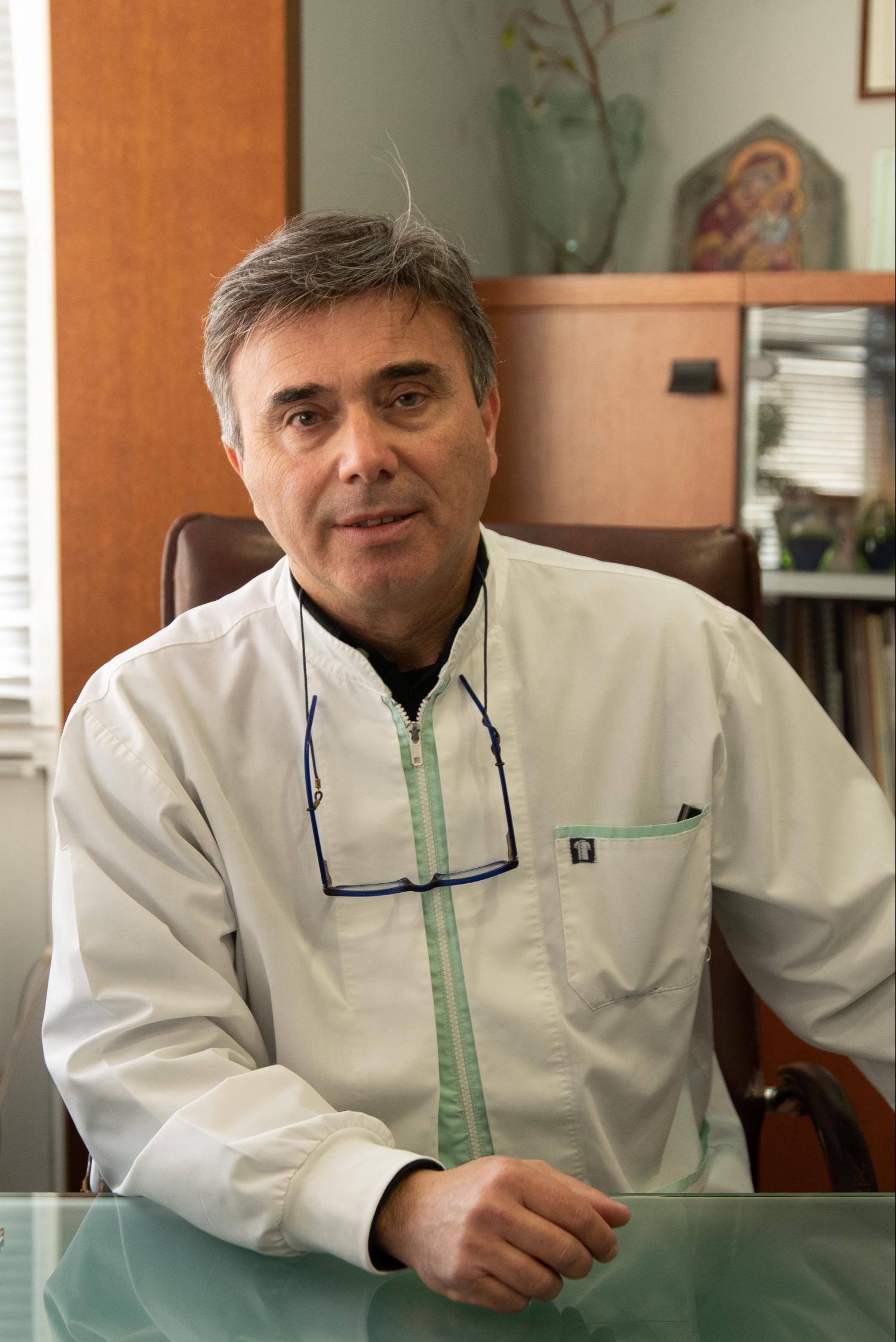 Nikolaos Paneris
Doctor Microbiologist
The operation of PANERI Microbiological Diagnostic Laboratory is based on its qualified and well-trained staff, who work professionally to provide you with a reliable result in the shortest possible time. The two Microbiologists of the laboratory, Nikolaos Paneris and Paraskevi Paneris-Karatsais, as well as the team of our microbiological technicians, guarantee the delivery of the exact result from the collection of the hematological and biological specimens of the examined person, their processing and analysis, to the delivery of the result. In our Laboratory we keep up to date with all new developments in the field of Laboratory Medicine and remain informed about innovations, upgrades and state-of-the-art technology in the field of modern technological equipment we use, with the ultimate purpose of serving the patient and his doctor.
Paraskevi Paneris-Karatsais
Doctor Microbiologist