Welcome to Paneri Microbiological Lab. The lab operates in the centre of Xanthi since 1991, serving the examinee and the doctor in the process of health examination and the prompt diagnoses.
We offer you the microbiological diagnoses with credibility and responsibility, as soon as possible, in our intimate setting.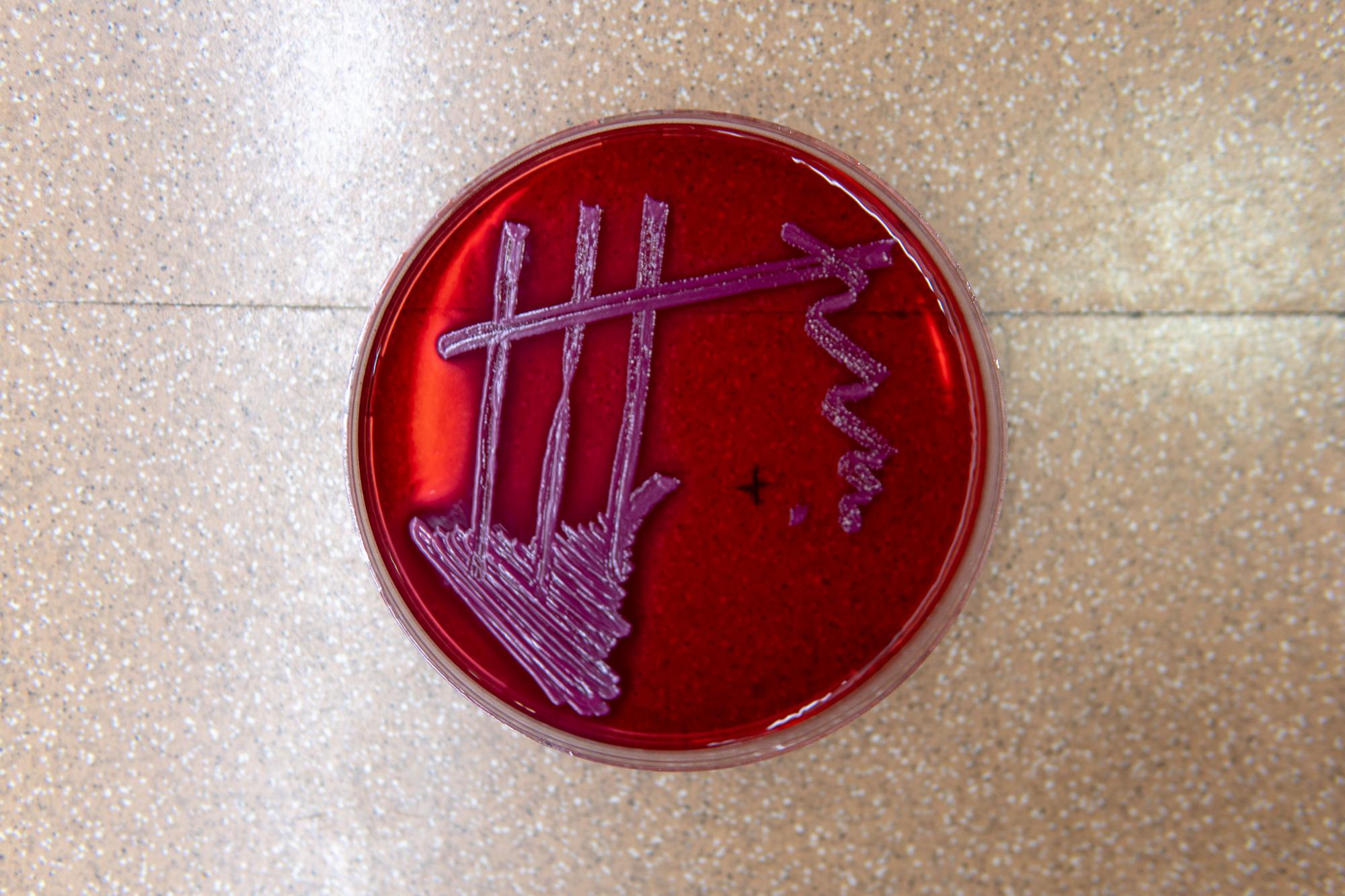 In this department the presence of infection is examined by microbiological examination or culture in the obtained biological fluids or other samples.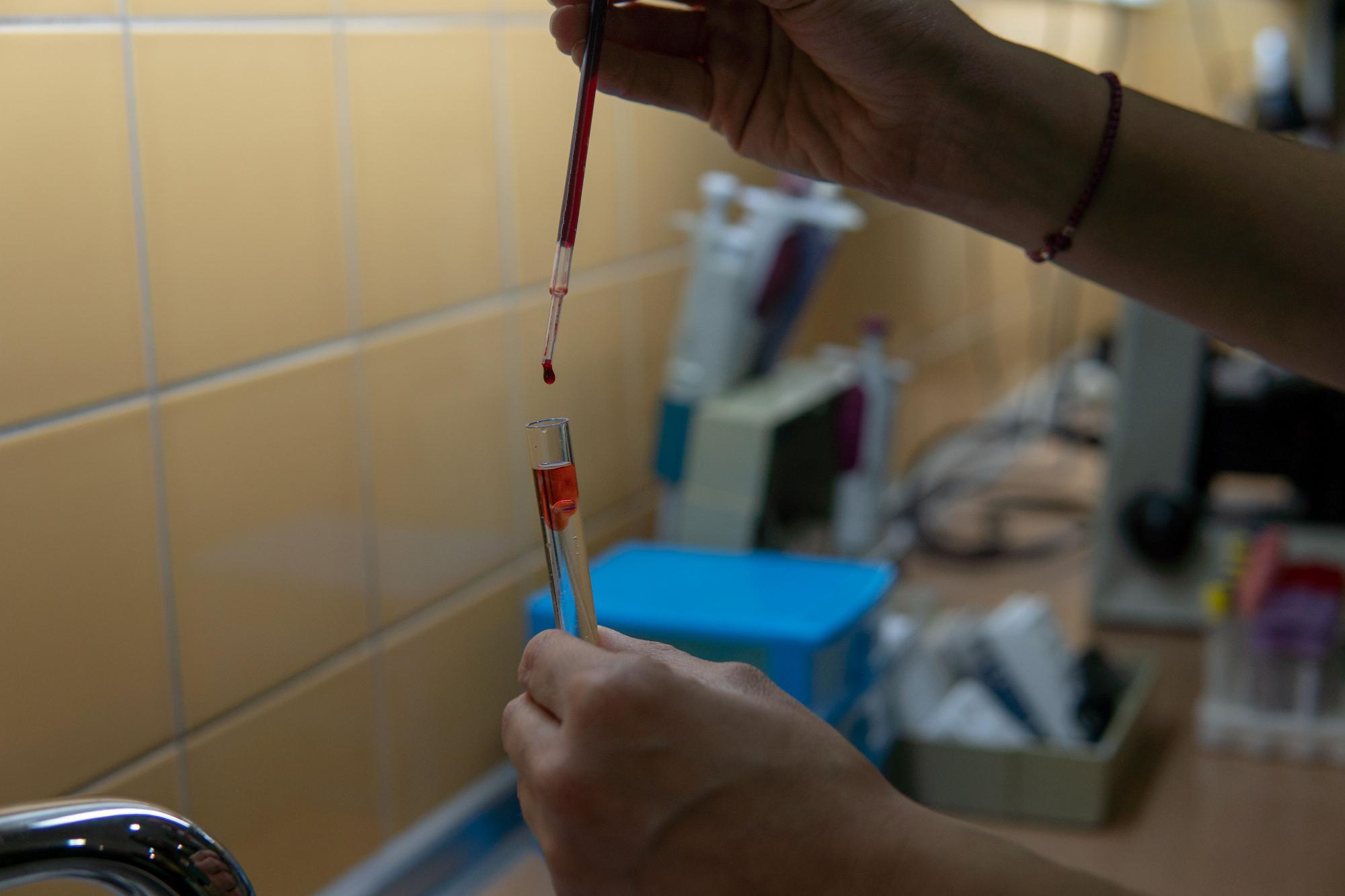 Haematological
A key department for the diagnosis of many types of anemia, coagulation disorders, hemoglobinopathies, malignant blood disorders and haemorrhages.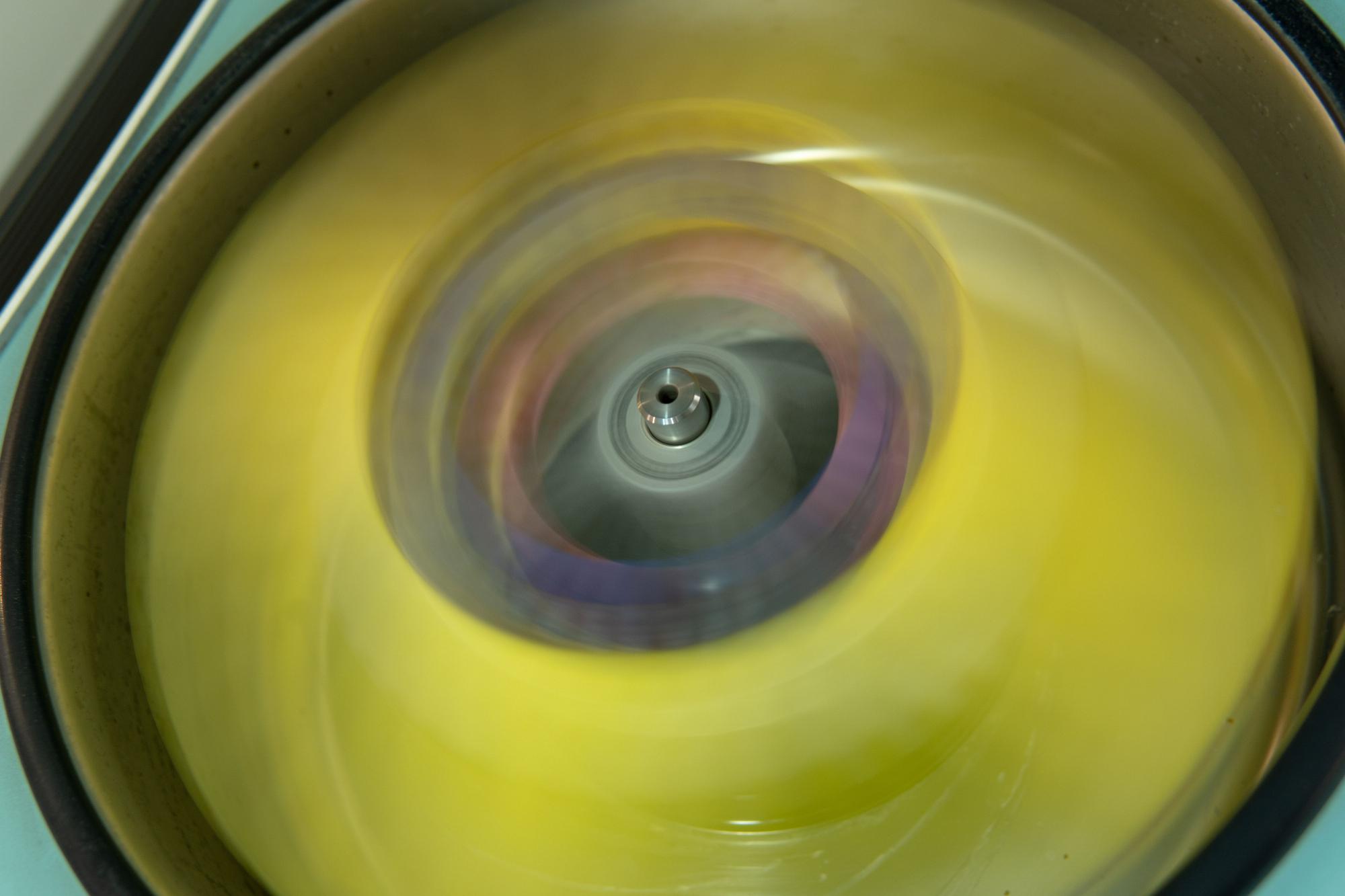 Βiochemical
Organic and inorganic substances are detected by biochemical methods. The diagnosis of diseases or other complications is the result of measuring these factors.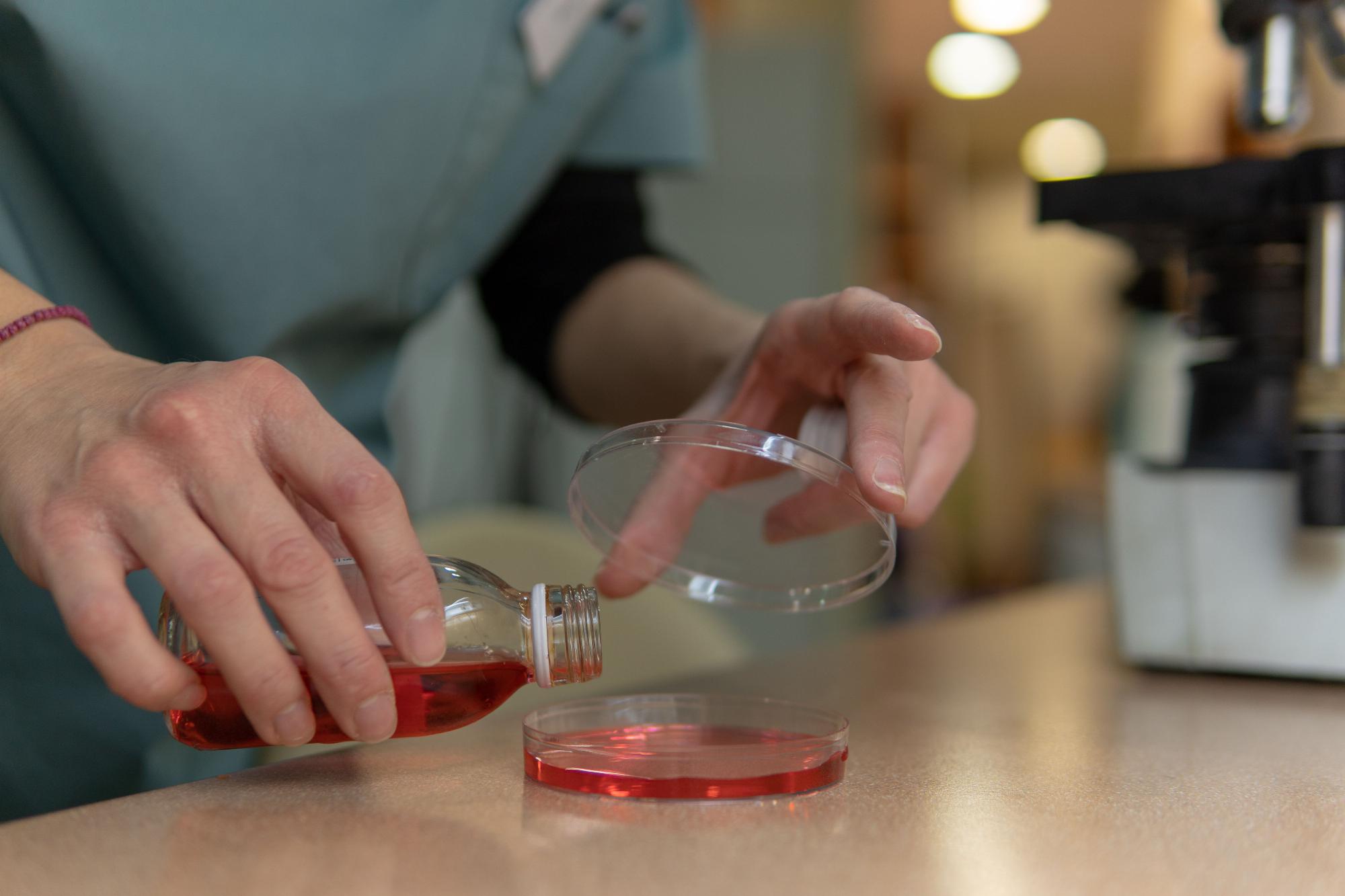 Molecular
It concerns tests related to the prediction, diagnosis and prognosis of examined for genetic or infectious diseases and pathogenic conditions.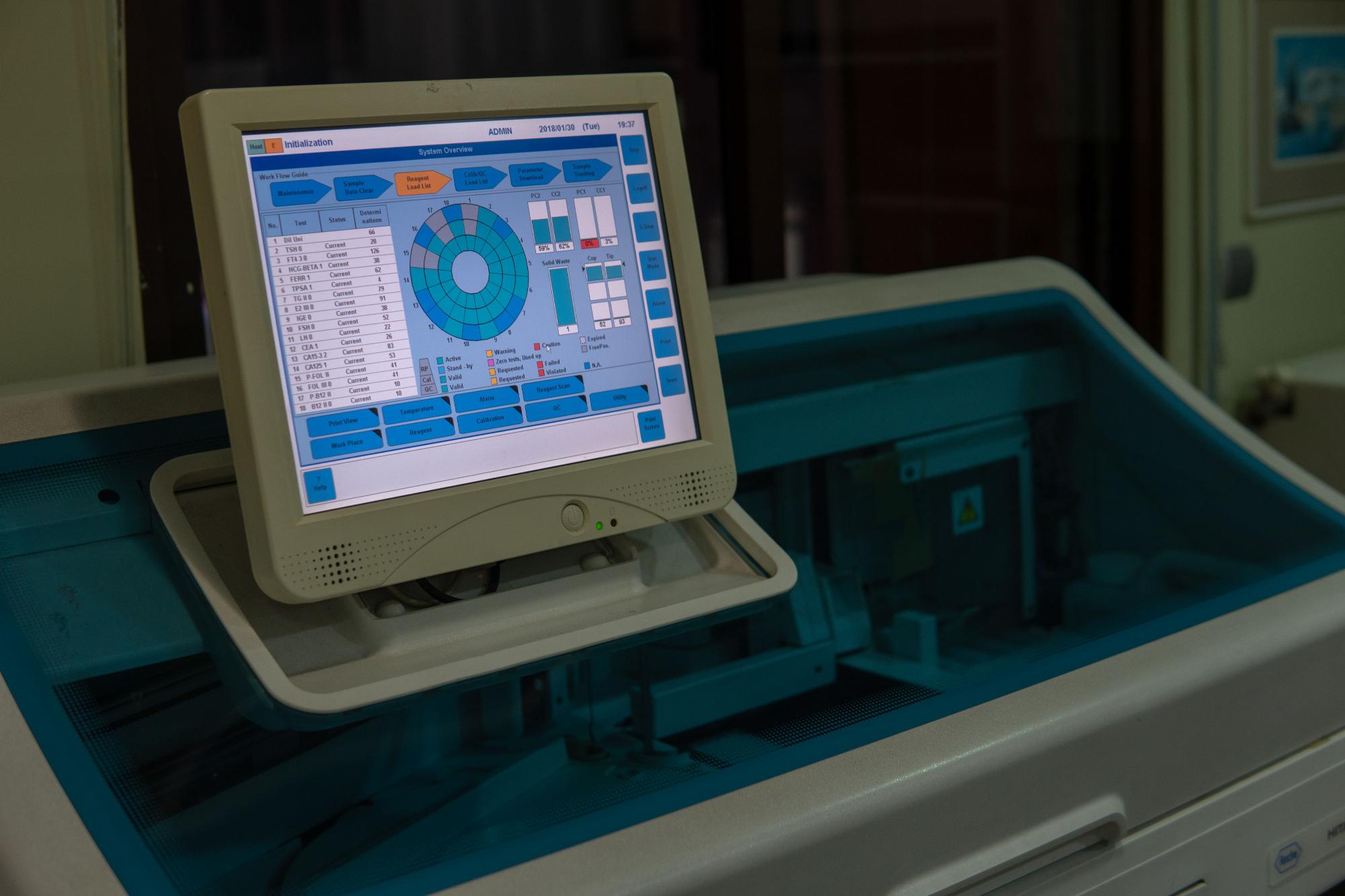 Ιmmunological
A department covering a wide range of immunological tests covering immunochemistry, immunocytology, autoimmunity and histocompatibility.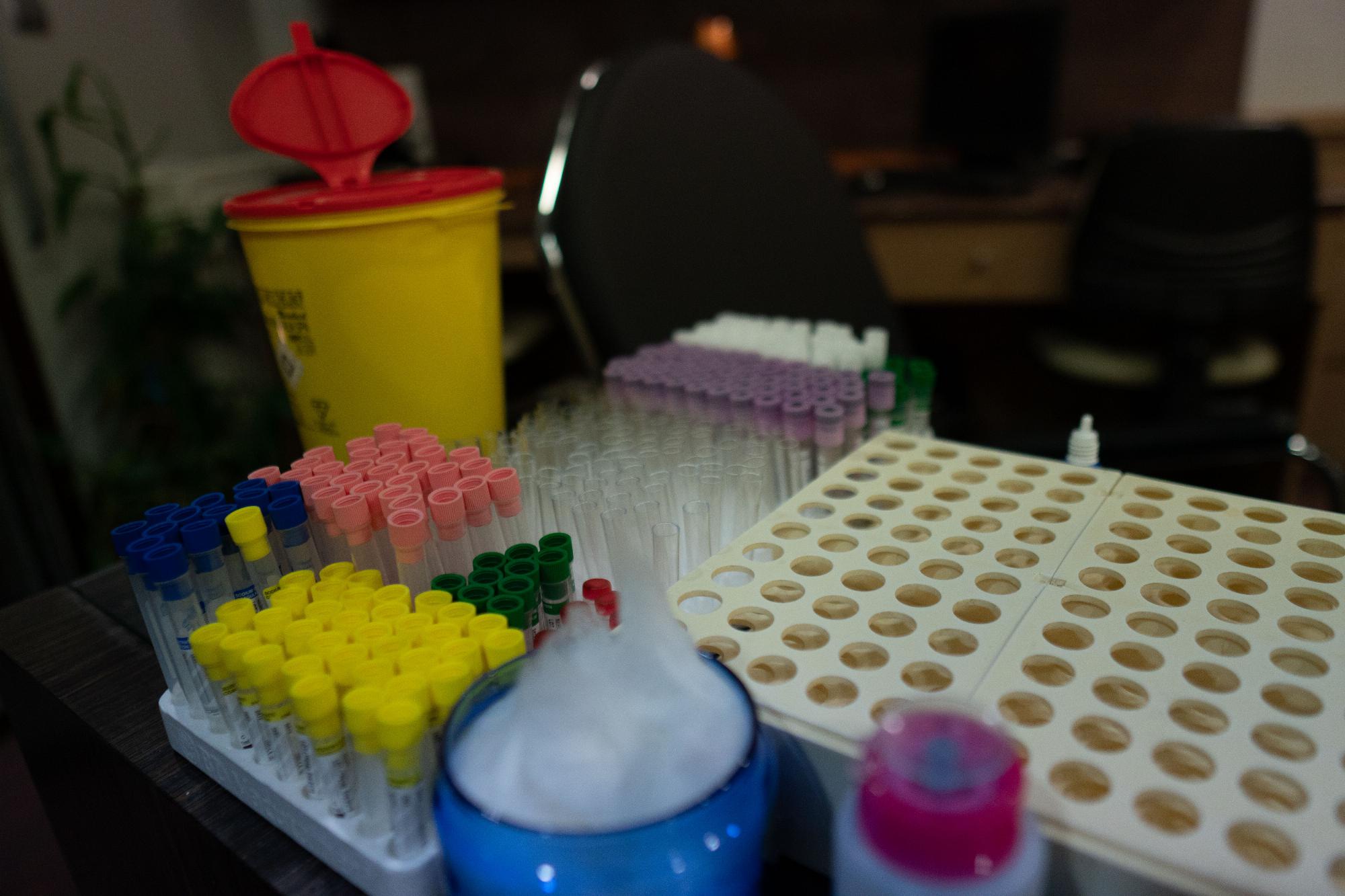 Hormonological
An irreplaceable tool in the investigation and treatment of infertility. Blood sampling is sufficient to determine levels of hormones in the blood of person that is examined.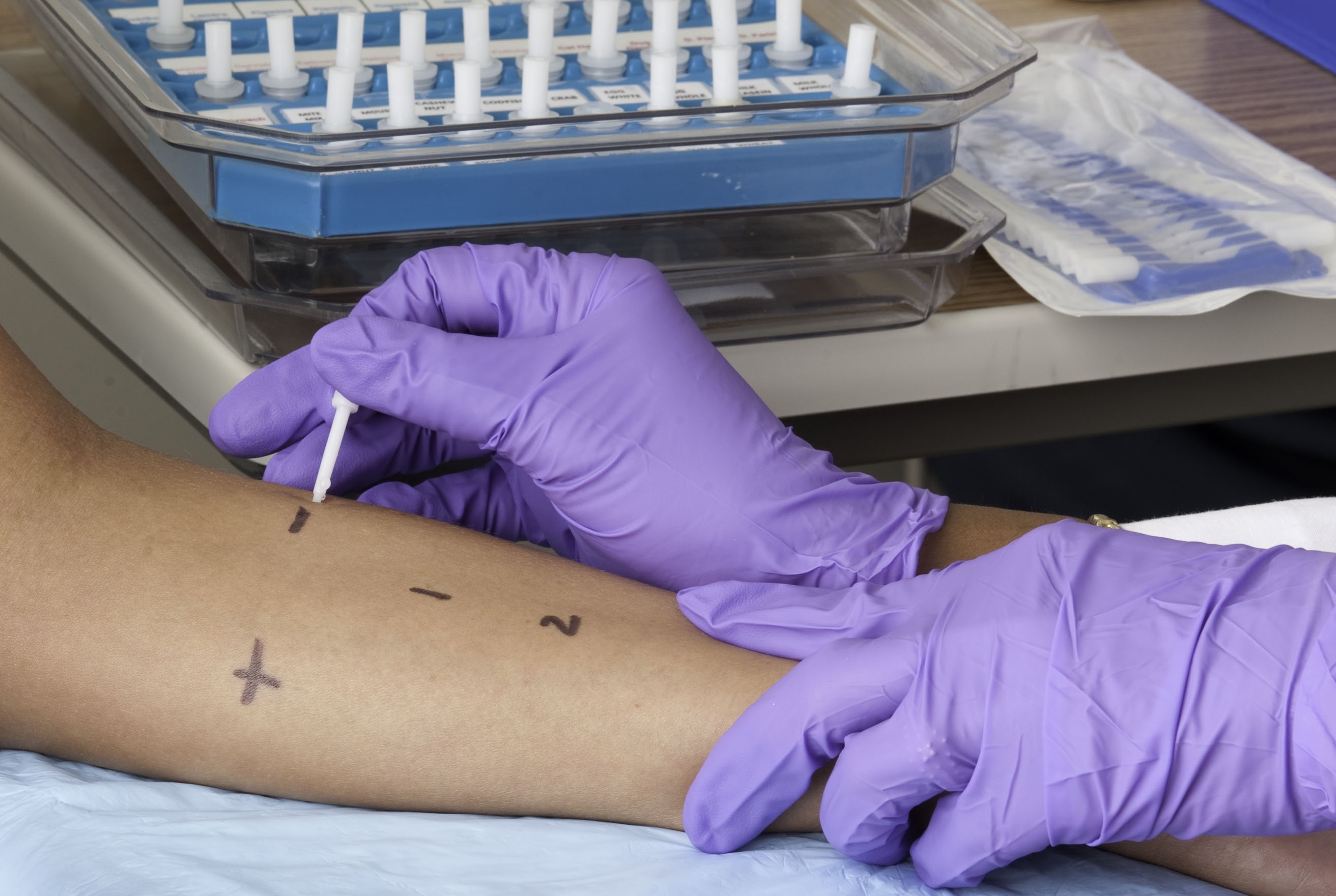 Αllergological
The susceptibility of people under examination to various allergens is investigated by appropriate allergy tests.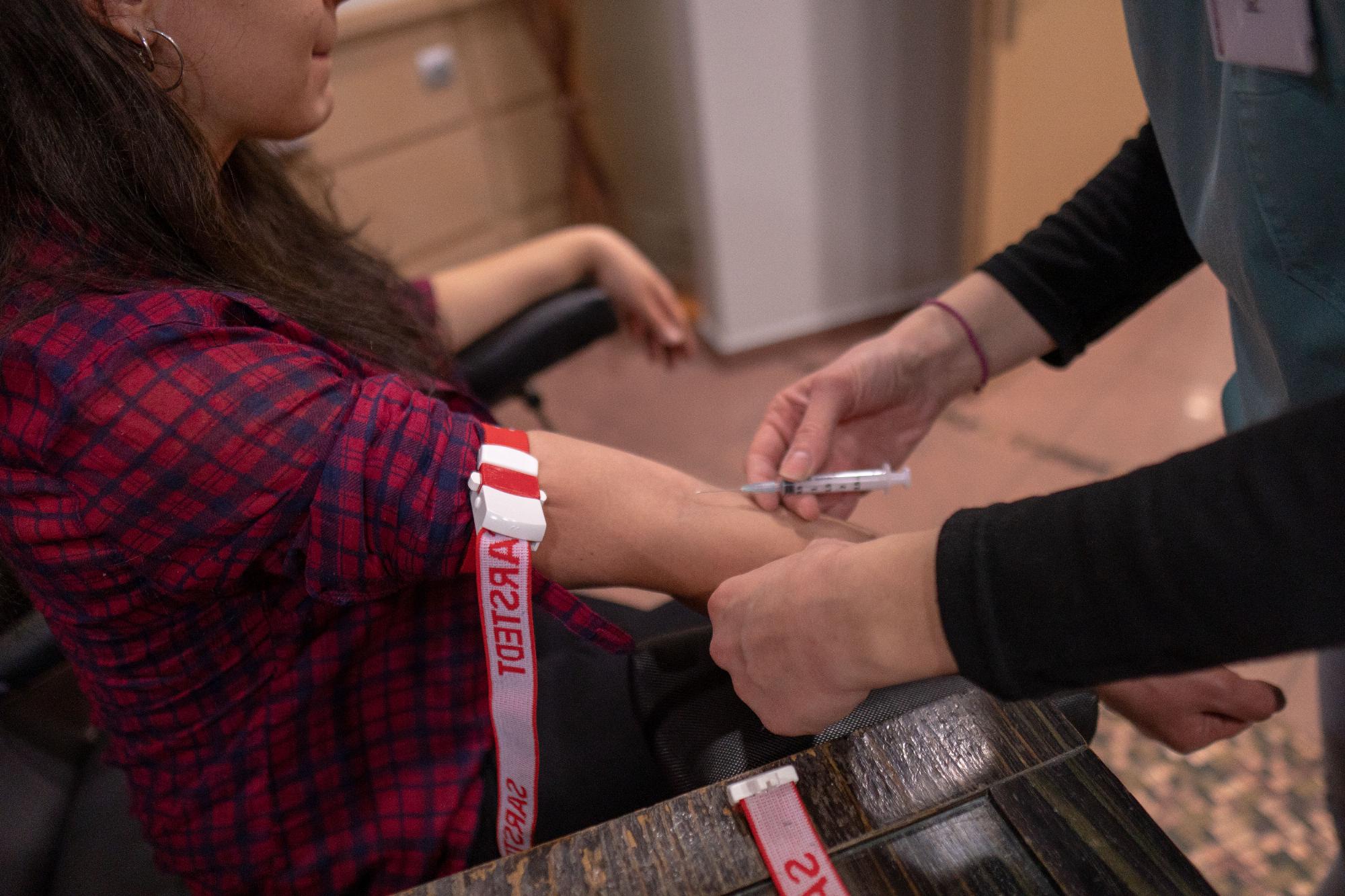 Home Blood Collection
In case of patients' inability for health reasons or time constraints, we provide the blood collection service at your place.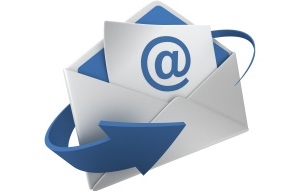 Results E-Mailing
We send out the results of the patient examinations to the desired email address or FAX.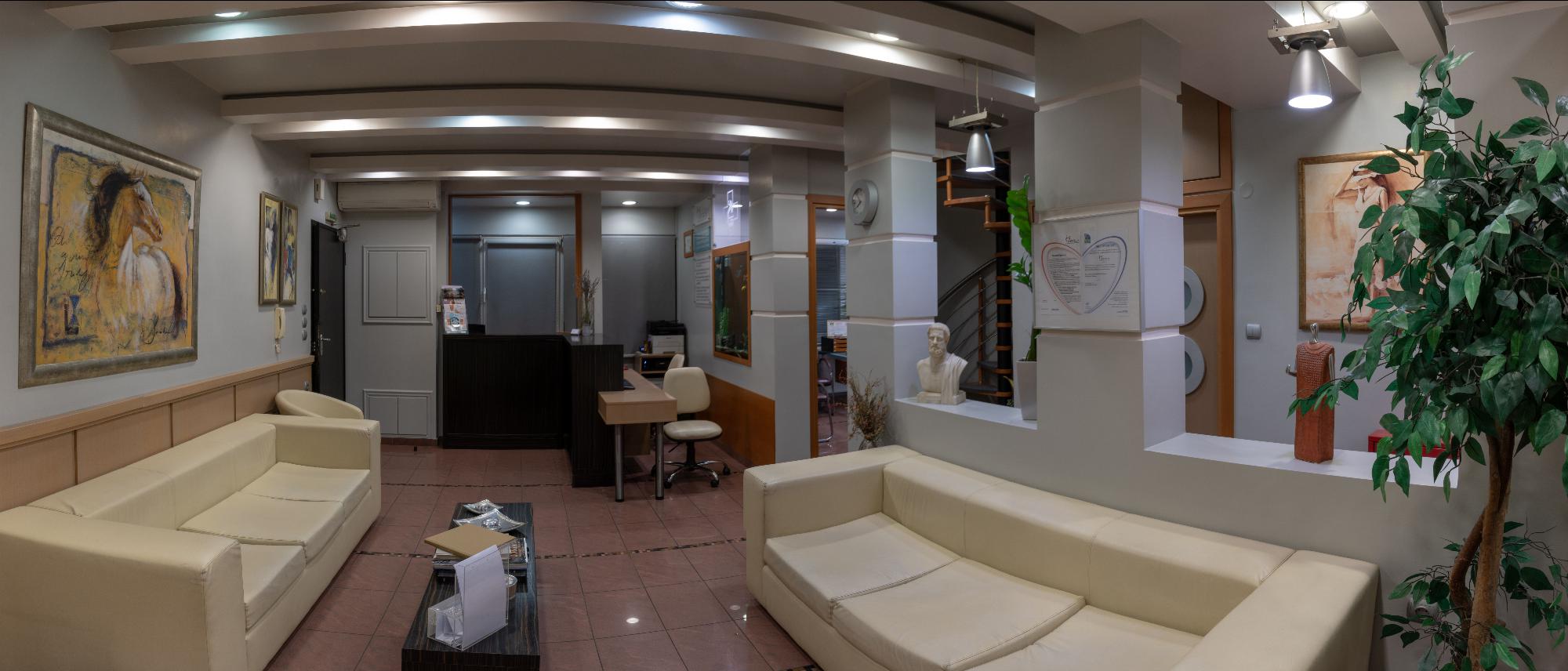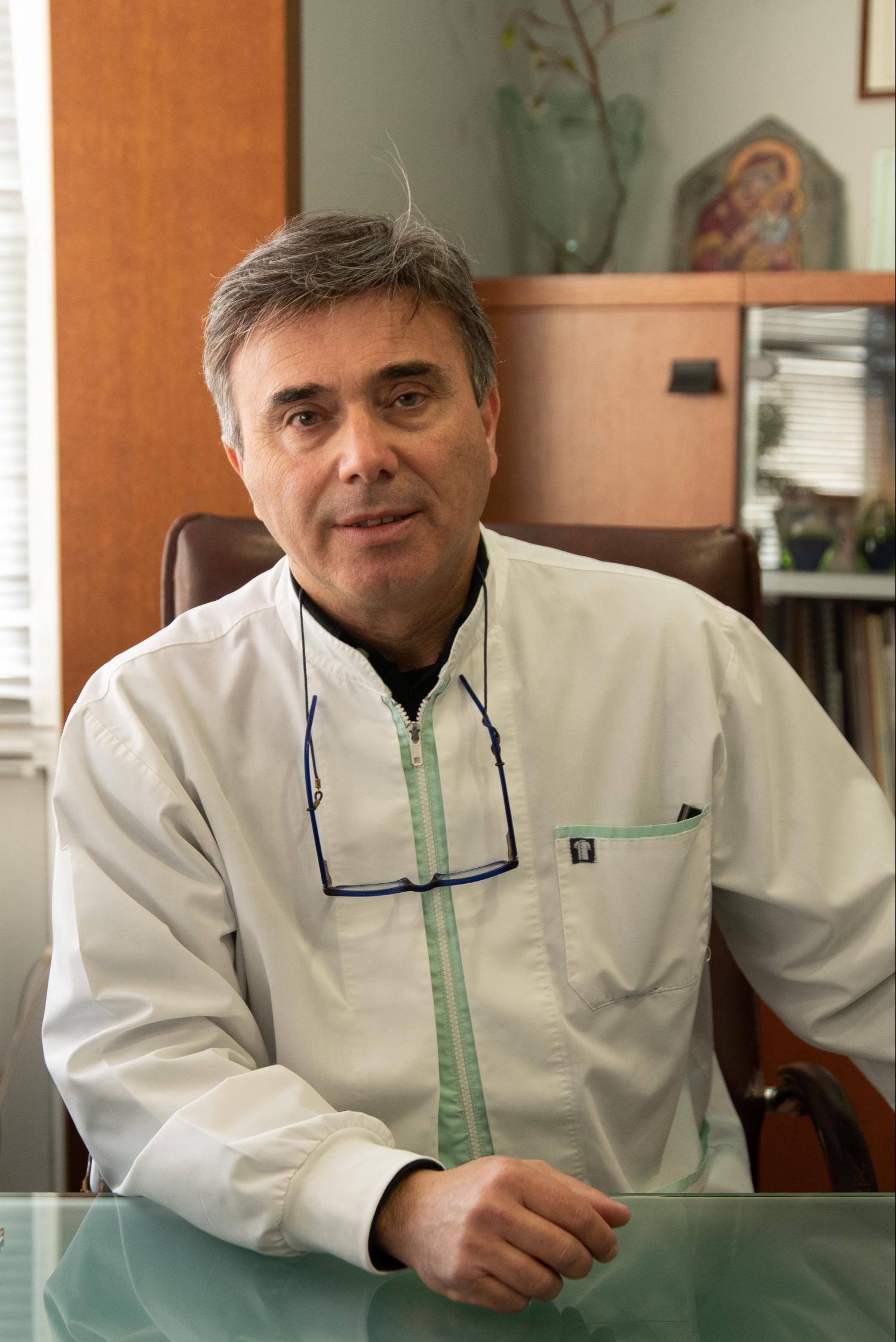 Nikolaos Paneris
Doctor Microbiologist
Paraskevi Paneris-Karatsais
Doctor Microbiologist